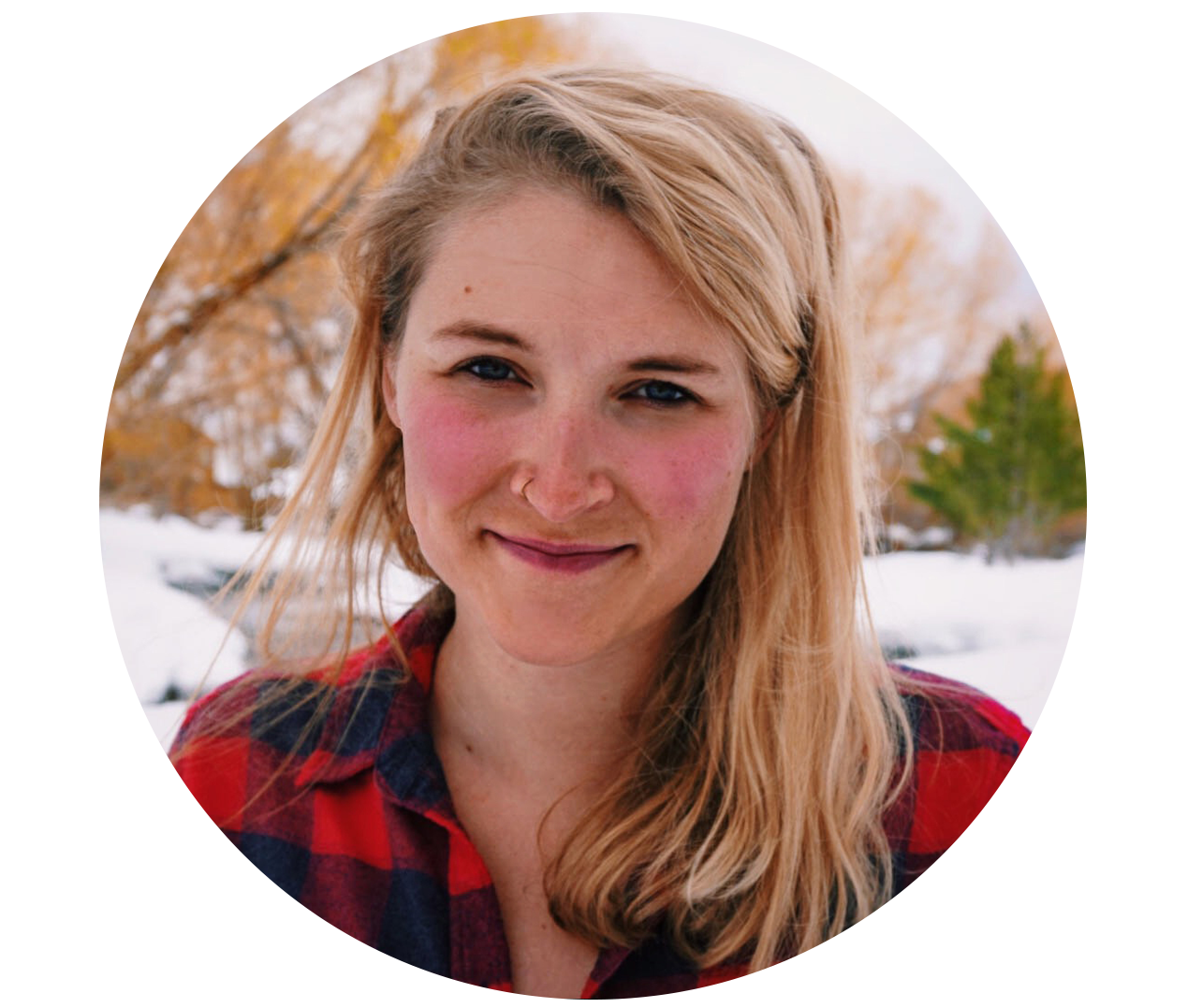 I'm constantly inspired by the people and places I choose to surround myself with, and nothing makes me happier than being with those I love in the places we thrive. I currently call Jackson, Wyoming home and enjoy living and playing in the shadows of the Tetons. I always find myself sourcing ideas and inspiration from the tight-knit community here as well as the surrounding landscape.
I am a writer, a designer, a storyteller, and a dreamer. My strength is my passion, and I can't wait to see where it takes me.
Interested in collaborating? Let's make something beautiful.
Thank you for your interest in my work! I will get back to you promptly between the hours of 9AM and 5PM, Monday thru Friday, MST. And sometimes, because I tend to be on my email at odd hours of the night... it may be even sooner. Looking forward to chatting with you!