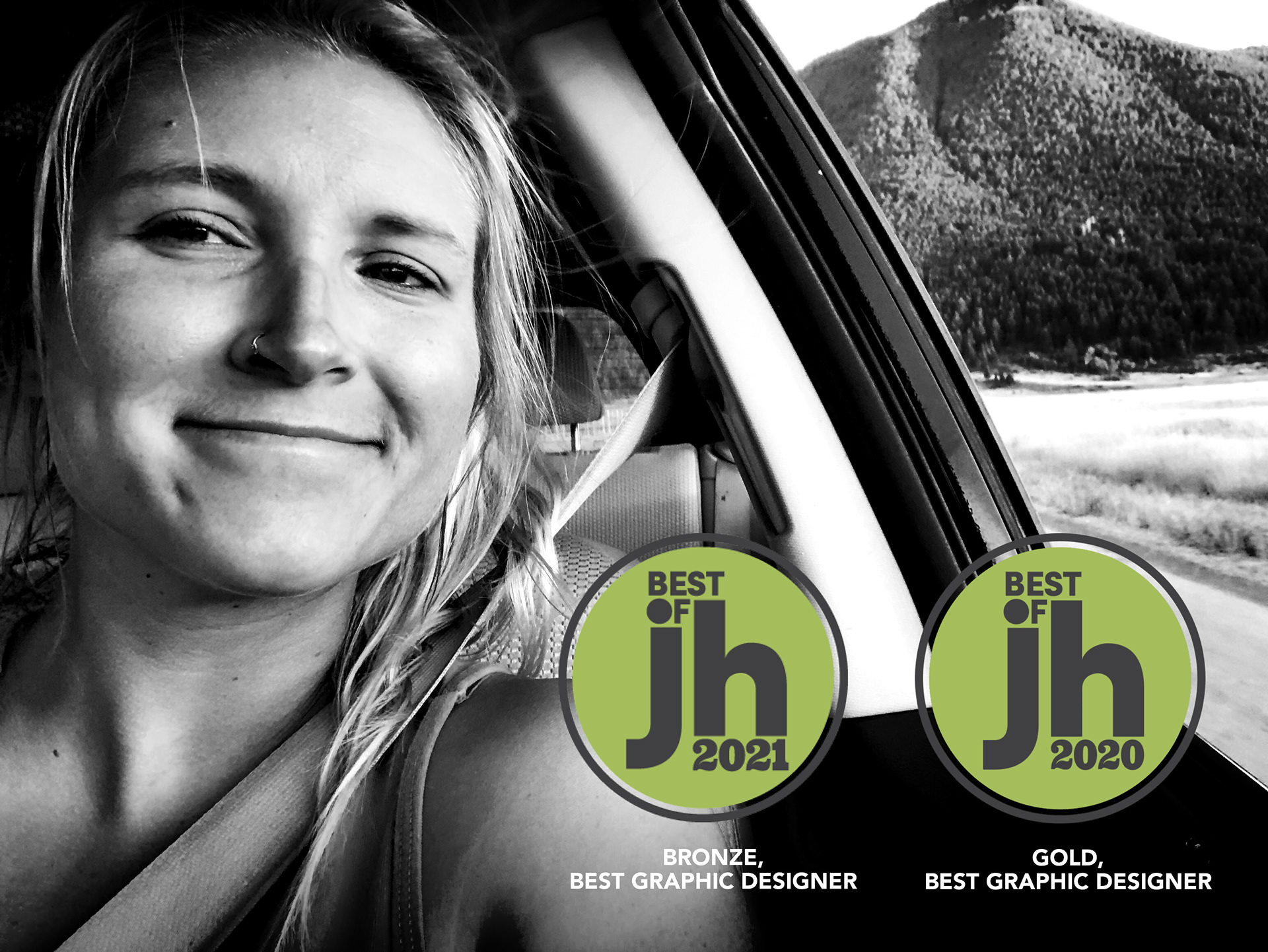 I'm constantly inspired by the people and places I choose to surround myself with, and nothing makes me happier than being with those I love in the places we thrive. I currently work and play in the shadows of the Tetons and call Jackson, Wyoming home. That being said, it is the age of the internet, and I am fortunate enough that my career path has led me to clients spanning from my hometown of Washington D.C., to the beaches of California, the mountains of Maine, and even the jungles of Panama. I have extensive experience working in the outdoor sphere, but much of my freelance work to date has led me to mission driven organizations and brands with no ties to a specific industry. 
I don't like to pigeon hole myself into one job title. I am a writer and a designer, but moreover, I'm a creative, and I want to put my thoughts to paper (or pixels). I approach my work with confidence, but also a fine tuned thought process and creative eye that's grown from 15 years of classical training in painting, printmaking, drawing, reading, and writing. 
Interested in collaborating? Drop a line below. I'll respond quickly. 
Thank you for your interest in my work! I will get back to you promptly between the hours of 9AM and 5PM, Monday thru Friday, MST. And sometimes, because I tend to be on my email at odd hours of the night... it may be even sooner. Looking forward to chatting with you!